Entry Requirements
All visitors must hold a passport or a valid travel document for travel to Macao.
All visitors are required to have a visa except nationals of countries which are exempted from a visa or entry permit. For more information on "Visa" and "Entry Permit" Exemption, please visit the website of the Macao Immigration Services of Public Security Police Force.
A Macao visa can be obtained through the Embassies / Consulates of the PRC and should be used within its validity. Visitors may also apply for an entry permit or visa upon arrival at the immigration checkpoint. However, visitors from certain countries are required to obtain a visa in advance before their trip to Macao. For more information, please visit the website: www.fsm.gov.mo/psp/eng/AfMV.html
There are three types of entry permit (i.e. Visa-upon-arrival) :
Individual - MOP100 (MOP50 for children under the age of 12)
Family Passport - MOP200
Group - MOP50 per person for groups of at least 10 people organized by a single travel manager and presenting a collective travel document
The above information is for reference only. For further information on entry formalities, please contact the Border Control Department of Public Security Police Force at Tel: (Macao area code) +853 2872 5488 or email: [email protected], or visit their website: www.fsm.gov.mo.
All visitors entering Macao must go through Customs clearance and declare any dutiable commodities exceeding duty-free quotas. To find out more details about dutiable commodities and latest duty-free concessions, please visit the Macao Customs Service's website at: www.customs.gov.mo.
According to the provisions of the Law, passengers arriving at Macao carrying cash or CBNIs, such as traveller's cheques, cheques, bills of exchange, money orders and promissory notes, with value of or exceeding MOP 120,000.00, should use the Red Channel with a completed declaration form and make a declaration to the Customs officer. Passengers leaving Macao need to disclose truthfully the amount of cash or CBNIs carried when asked by a Customs officer, or they shall be liable to a fine of MOP 1,000.00 to MOP 500,000.00. Travelers who have a layover in Macao SAR and transit to another destination have no obligation of declaration. For more details, please visit the Macao Customs Service's website: www.customs.gov.mo/cn/customs6.html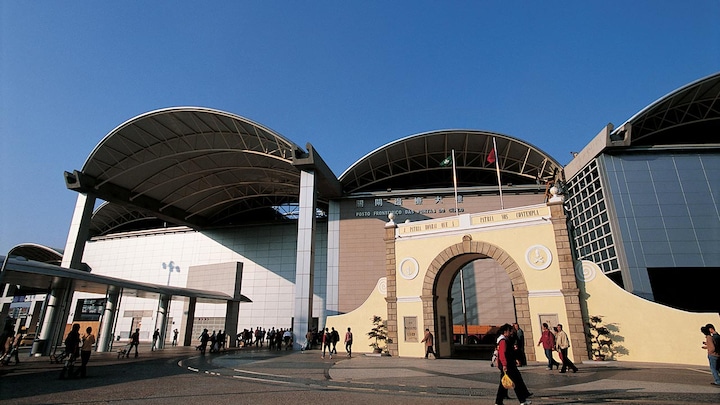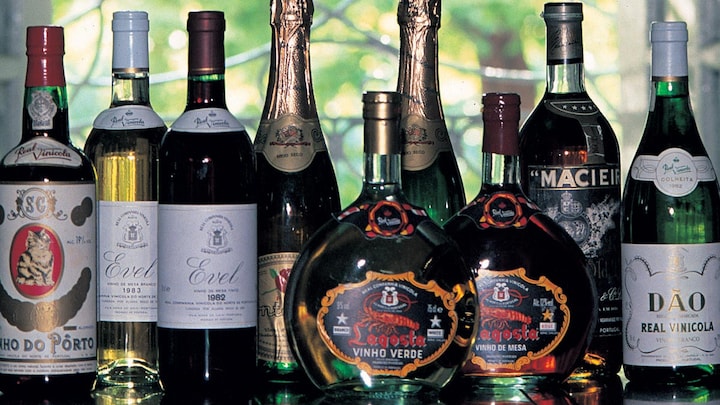 By Air
Passenger Service Fee
General passenger
MOP110

(approx. USD13.75)

Transfer passenger
Exempted
Airport Security Fee
General passenger
MOP30

(approx. USD3.75)

Transfer passenger
MOP30

(approx. USD3.75)
For more information please visit website of Macau International Airport.